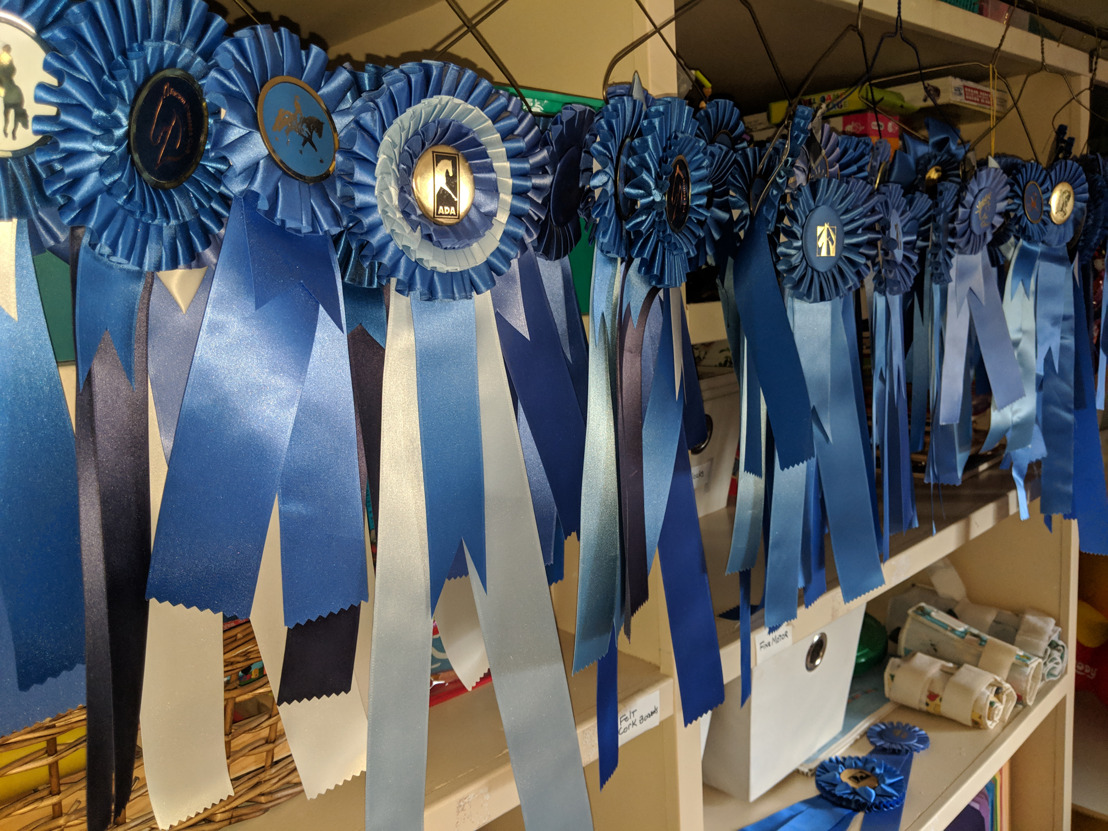 Therapeutic Riding of Tucson semester ends with annual horse show
Students will show off their skills and celebrate with their families at Therapeutic Riding of Tucson
Another successful semester at Therapeutic Riding of Tucson (TROT) is wrapping up with the annual Horse Rider Show. About 40 students from TROT will display their skills and demonstrate their achievements from the semester.
The Horse Rider Show is also a time for the families to come and celebrate with the riders and enjoy food trucks, face painting, and a winter-themed photo booth. Each student will receive a blue ribbon for the incredible strides made not only in their riding skills, but in their interpersonal skills as well.
"The TROT Horse Rider Show is an event the students look forward to each season," said Steve Hester, TROT board president. "The kids are so excited to show off the results of their hard work throughout the season."
You are invited to attend the Horse Rider Show, talk to families, and see for yourself the incredible transformations that therapeutic riding brings to TROT clients.
What: TROT Horse Rider Show

When: December 15, 2018 9:15 a.m. - 3 p.m.

Where: TROT, 8920 East Woodland Road
TROT staff and volunteers use therapeutic riding strategies for children and adults with disabilities and special needs. These therapies help improve balance, coordination, motor skills, and even speech skills. Each semester, the students and volunteers form special bonds and friendships with each other, and the TROT therapy horses. Volunteers will tell you that miracles happen every day!
Diane Mulligan, APR President at M&C Communications