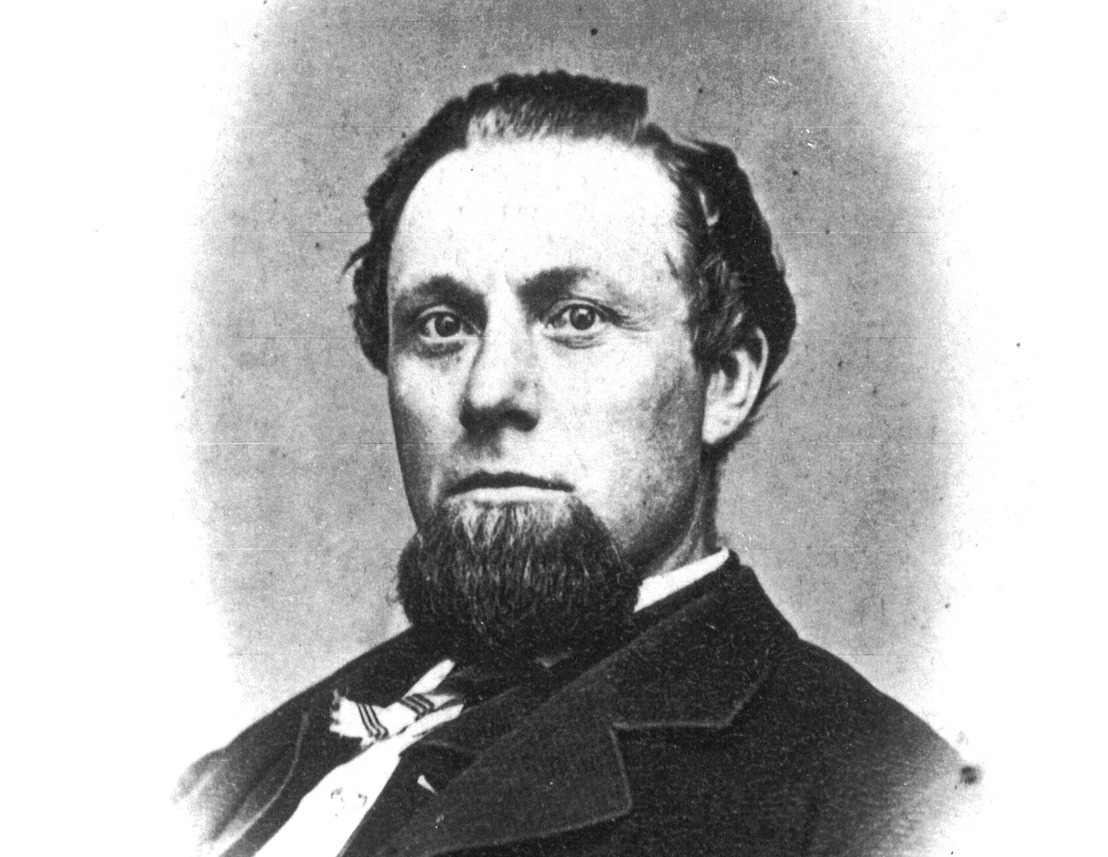 Black Hawk observes 150th anniversary of its first (and only) law enforcement death
Marshal Robert Clark was killed trying to bring a peaceful resolution to a rowdy episode in Black Hawk's history
Tuesday, July 9, 2019 — One hundred and fifty years have passed since Black Hawk's first and only law enforcement officer was killed in the line of duty. Marshal Robert Clark was killed on July 10, 1869.
Two brothers were hauling a heavy load of flour through Central City when they nearly crashed into a restaurant. An angry restaurant cook yelled about the brothers' reckless behavior when they attacked and beat him. The brothers made a run for it and were found holed up in a cabin just outside of Black Hawk. Marshal Clark confronted the men and was shot and killed. One of the brothers was captured, while the other got away.
In 2009, Black Hawk Police Chief Stephen Cole led the charge to add Marshal Clark's name to the National Law Enforcement Memorial in Washington, D.C. and later to the Colorado Law Enforcement Memorial in nearby Golden. The City of Black Hawk remembers Marshal Clark's sacrifice with a plaque at the city facility on Miners Mesa and by observing Black Hawk Police Recognition Day each year on May 13th.
At the time of his death, The Daily Register Call reported that Marshal Clark "was a man of correct habits, honest, industrious and universally esteemed."
Thankfully this is the only law enforcement death in the city's history, but the bravery of Marshal Clark inspires the Black Hawk Police Department still today.
Diane Mulligan, APR President, M&C Communications